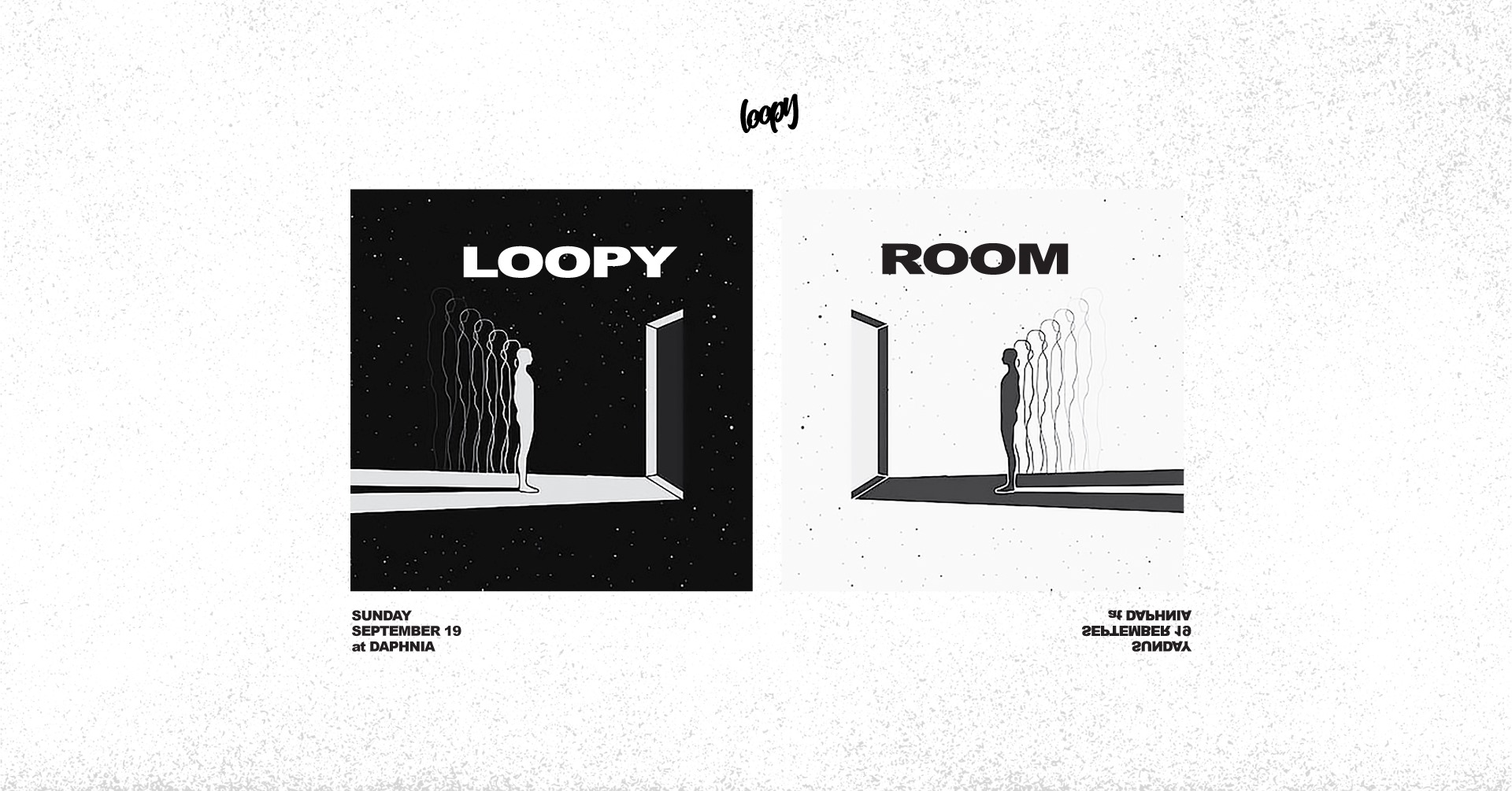 Loopy Room
Date:2021-09-19(SUN)
Open: 22:00
Charge: Door: ¥2000 W/1D
Step into the other side.
with...
KABUTO
KAZUMA
COMPUFUNK
SOICHI
Ebo
More to come...
Introducing
KABUTO
『Future Terror』から『Cabaret』のレジデントDJを経て、現在は東高円寺Grassrootsで行われている自身のレギュラー·パーティー『LAIR』や来日アーティストのサポートなど、そのグルーヴと確かな手腕で、独自のテクノ~ハウスのシーンを自ら切り開くことで広いフィールドで活躍している。またStrictry VinylやToiToi Musikなど海外ポッドキャストへのミックス提供、盟友RYOSUKE(Lobust)とのスプリット·ミックスCD『Paste of Time』など過去数枚のミックスCDをリリース。
The founder of DAZE OF PHAZE. Since he launched DAZE OF PHAZE party in 2016, KABUTO has hosted DJs such as Andrew James Gustav, Gwenan, Max Vaahs, Cédric Dekowski, Evan Baggs, dj masda, Oskar Offermann, Pascy, Max Best, Alexander K Einetter. Also he's been running his regular party called LAIR at Grassroots in Koenji for 12 years, and supporting international DJs' gigs in Tokyo. With his groove and skills on the decks, KABUTO opens up his one-of-a-kind techno / house music. He's appeared on various podcasts including LowMoneyMusicLove and YAY.
RA
SoundCloud
Twitter
Get Loopy
Web
Instagram
https://www.instagram.com/Loopy_Loopyofficial/
Facebook